---
Job Title : Auto parts puller
Posted : 2017/11/14
Location : Nampa, ID 83687
Start Pay : D.O.E.
Job ID : BOI1714
---
Job Description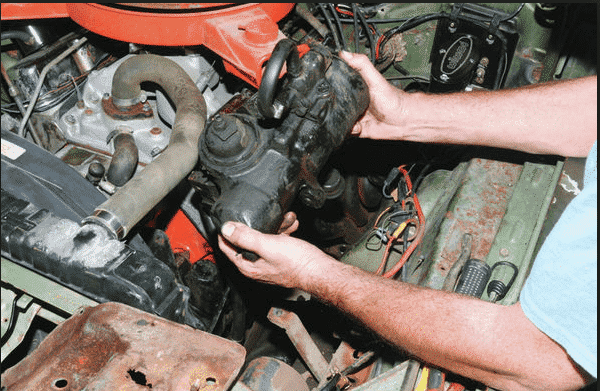 A local auto parts store is currently hiring for an auto dismantler.
Basic duties include, dismantle cars, tag and pull parts.
Ideal candidate must be able to work around the public, pass drug test, & criminal background check, and be able to perform physical labor as needed.
You must have your own basic tools, sockets, wrenches, impact gun, pliers.
Work may require extensive walking, bending, twisting, kneeling, squatting, reaching above & below shoulder height, & lifting of up to 50 lbs.
This position is Monday-Friday 8am-5pm pay rate is $10.00 per hour.
Apply Now
Send Resume
Immediate interviews available now – Please Contact Us for more information.