Job Title: Caldwell City Water Dept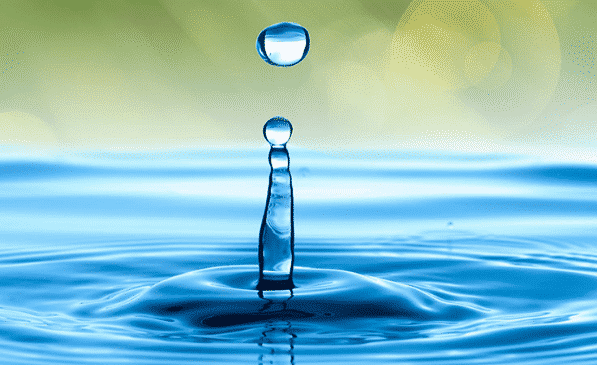 Posted: 2017/4/13
Location: Caldwell, Idaho 83605
Start Pay: $11.00 p/h
Job ID: BOI1557
Job Description:
Multiple positions, start NOW in Caldwell!!!
Duties: Help flush irrigation systems, open/close water valves, monitor water flow for the city, and general labor work as assigned.
Positions are full-time temporary through end of June. Schedule is Monday-Friday 8am-5pm. Pay rate $11.00 per hour. You must be able to lift 50+ lbs, stand/shovel for whole shift. You MUST have a valid Idaho driver's license with no more than three points on driving record.
Immediate interviews available now – Please Contact Us for more information.