Job Title : CDL Drivers/Belly Dump/Lube Tech/Heavy Equipment Operator
Posted : 2017/8/23
Location : Jerome, Idaho 83338
Start Pay : $11.50
Job ID : PER5706
---
Job Description: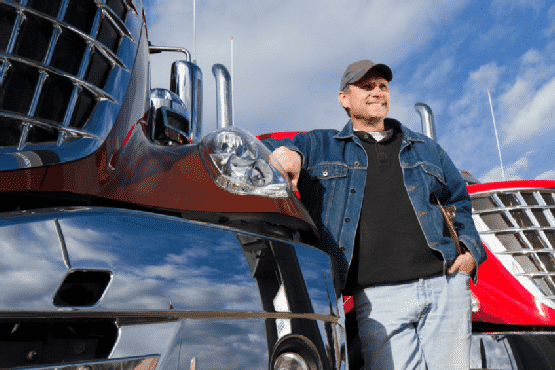 Must have experience working on loaders, diesel trucks and other heavy equipment.
Must have some Hydraulic experience. Must have Drivers License.
Company Truck will be provided to do service calls.
Salary $10 and up DOE and negotiable.
Lube Tech must be able to do short service oil and lubricant services.
CDL drivers needed must be able to drive local and out of state, belly dump trailers, hauling hay & commodities, pull doubles