---
Job Title:Data Entry Specialist
Posted:2018/1/3
Location:Boise, Idaho 83709
Start Pay:D.O.E.
Job ID:BOI2111
---
Job Description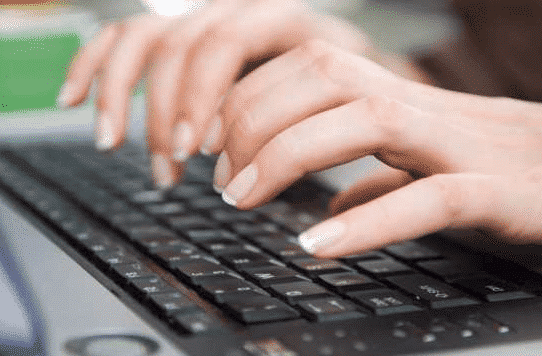 A local reporting service is searching for a long term Data Entry Specialist. Data Entry Specialist will be the link between paper information and computer data. The Specialist will take the information from different locations that is written down, such as cancelled checks, bills, reports, or other information, and enter it into an electronic data system for storage and analysis.
Essential Job Functions:
– Uses a computer to accomplish assigned duties.
– Responsible for data entry of information pertaining to Truckers receipts.
– Relies on experience and judgment to plan and accomplish goals.
– Documentation scanning and indexing.
– Various office tasks assigned.
Pay Rate: $9.00/hr
Shift is Monday – Friday with business hours from 8:00am-5:00pm
Immediate interviews available now – Please Contact Us for more information.