---
Job Title : THREE-DAY WEEKENDS!
Posted : 2018/3/8
Location : Caldwell, ID
Start Pay : $10.00
Job ID : BOI1633
---
Job Description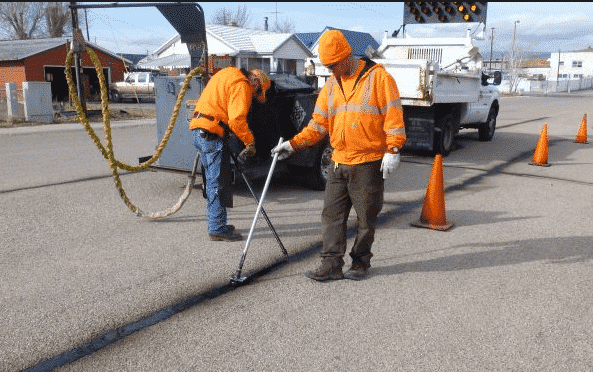 Three-day weekends when you accept a street maintenance position open now in Caldwell, ID. Seasonal. $10/hour. Work is dependent on weather conditions, but typical schedule is 7am-5:30pm, Monday-Thursday OR Tuesday-Friday, as needed.
Laborers will maintain streets and right of ways: weed elimination, trash clean-up, mowing, shoveling, raking, chip sealing, lifting and placing manholes covers, patching potholes, leveling asphalt, maintenance of curbs and gutter systems, repair of street signage, drainage easement, and structures, assist in the setup of traffic control devices as necessary and perform such other labor as may be assigned.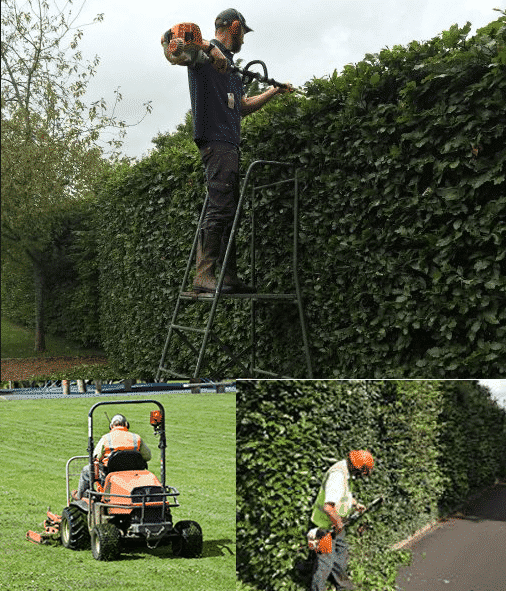 Must be able to stand and walk for full shifts in outdoor weather conditions, frequently lift up to 40 pounds, 100 pounds occasionally. Must be at least 18 years of age and have a valid Idaho driver's license with three or fewer points on driving record. APPLY NOW at personnelinc.com and call 208-466-6800 for an immediate interview!
Apply Now
Send Resume
Immediate interviews available now – Please Contact Us for more information.