---
Job Title : Fall Catering Events
Posted : 2017/9/8
Location : Boise, Idaho 83709
Start Pay : D.O.E.
Job ID : BOI2261
---
Job Description: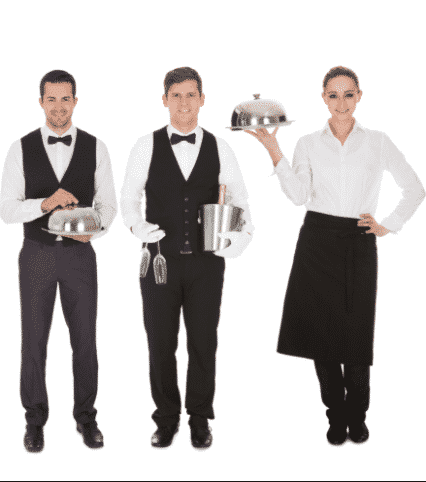 A Boise Hotel is seeking reliable people with great customer service skills to help with event catering.
Basic duties may include; light serving, table assistance, busing tables, washing dishes, etc.
This is a part time position, hours may vary.
Must have a clean background, be able to lift 20-30 lbs, and be okay with lots of walking, and lifting.
Will start 9/24/17!!
Immediate interviews available now – Please Contact Us for more information.