Job Title: Grounds Maintenance
Posted: 2017/7/28
Location: Caldwell / Nampa
Start Pay: $9.00
Job ID: BOI1636
Job Description
---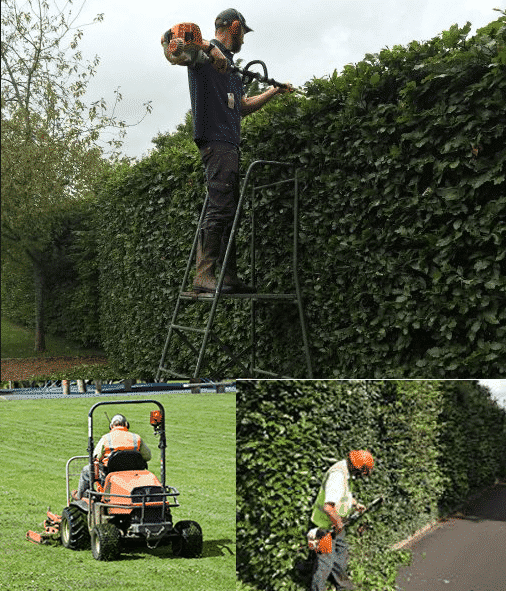 Multiple seasonal parks and golf course maintenance positions in Caldwell and Nampa.
Duties include mowing, trimming, cleaning restrooms, emptying trash cans, etc. Prefer some experience with large mowers and weed-eaters.
Monday-Friday, 7:00am-3:30pm OR 8:00am-4:30pm. Part-time is also available! $9.00 per hour. Some positions DO NOT require a driver's license, others require valid license with no more than 6 points on driving record.
Immediate interviews available now – Please Contact Us for more information.