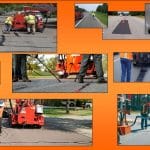 Website PersonnelPlus Personnel Plus, Inc.
Your Total Staffing Solutions
!!FULL-TIME OPENINGS AVAILABLE TO START IMMEDIATELY!!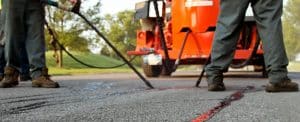 Ada County Highway District is now hiring workers for our Crack Seal Crews to work throughout the fall and winter season.  Crews start work October 15th and work through May of 2019.
Crew members assist with repairing pavement cracks using compressed air and heat to remove moisture and debris, and fill cracks with hot-applied asphalt-based sealant.
Fun work with an awesome crew!
Pay is $10.50 per hour.  Crews work a 40-hour week.  Work schedule is Monday through Thursday, 7:00 a.m. – 5:30 p.m.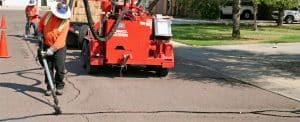 Requirements:
Must have a valid Idaho Driver's License.
Must be at least 18 years old.
Must be able to work in outdoor weather conditions.
Must be able to lift/carry 35 pounds on a regular basis.
Please call 208-378-8700 for more information. We have immediate interviews available!