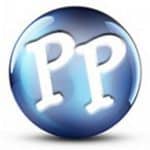 Website PersonnelPlus Personnel Plus, Inc.
Your Total Staffing Solution!
Job Title : Bartender
Posted : 10/31/2018
Location : Eden, Idaho 83325
Start Pay : $5.00 + Tips
Job ID : PER4646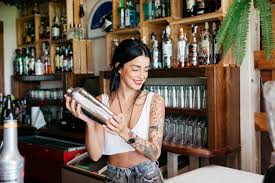 ---
Job Description
Provide high-level customer service in a lounge atmosphere. Collect money for drinks serve customers. Check identification of customers to verify age requirements for purchase of alcohol a/o tobacco products. Mix drinks, poor beer, wine, etc. Clean glasses, utensils, and bar equipment. Balance cash receipts. Stock bar with beer, wine, liquor, and related supplies such as ice, glassware, napkins, or straws. Take beverage orders from patrons. Other duties as assigned . Up to date on drink preparation. Positive personality. Excellent communication skills. Ability to work independently and as part of a team. Attention to detail. Cash register exp. preferred but not required.