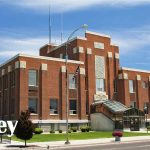 Website PersonnelPlus Personnel Plus, Inc.
Your Total Staffing Soutions!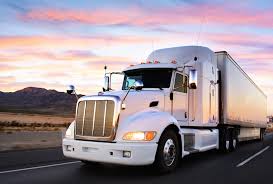 Job Title: CDL B
Posted: 2018/08/27
Location: Burley, ID
Start Pay: DOB
Job ID: BUR2106
Job Description:<img class="alignright" src="/wp-content/uploads/2018/08/CDL B.jpg" alt="CDL B" width="428″ height="285″
CDL B Driver job description. CDL B Drivers are responsible for transporting different types of goods from distribution centers to customer locations using a truck. They are also required to perform inspections before and after a trip, and unload cased products from the trailer to customer facilities.