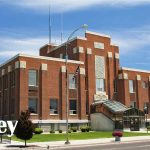 Website Personnel Plus
Your Total Staffing Solution!
Job Title : CELLAR HELP
Posted : 2017/7/31
Location : Burley Cellars
Start Pay : D.O.E.
Job ID : BUR1771
---
Job Description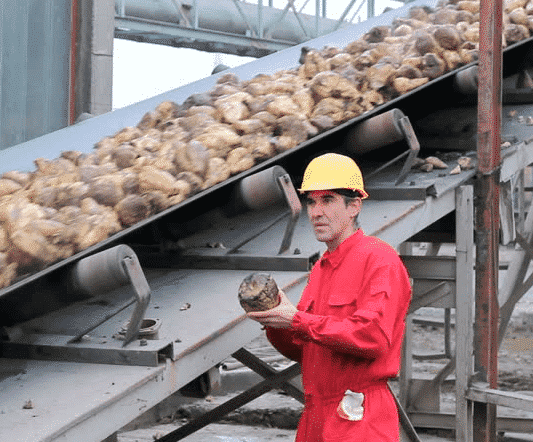 Harvest help needed.
Piler Operators, Remote Operators, Sorters, Tractor Drivers.
Must be able to work under any weather conditions, long hours, seven days a week.
Harvest starts around Sept. 15th and you must be able to work for 3 to 4 weeks without any time off.
All appointments must be scheduled before or after harvest.
You must be able to work in dusty conditions.
You must be able to stand for long periods of time.
Send Resume