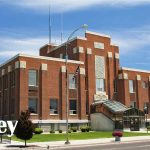 Website PersonnelPlus Personnel Plus, Inc.
Your Total Staffing Solution!
Job Title : Dock Samplers
Posted : 2018/11/9
Location : Burley, ID 83318
Start Pay : $9.00
Job ID : BUR801
Job Description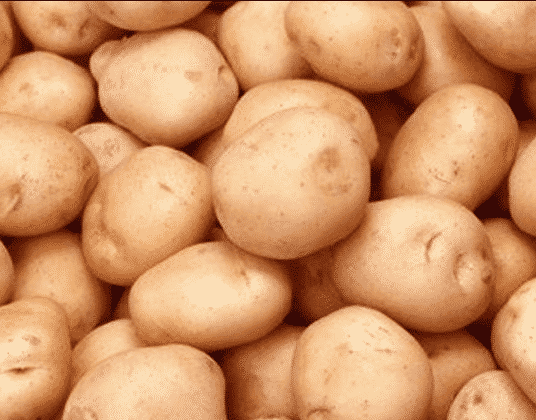 We are currently hiring for a Potato Sampler position in the Mini-Cassia area.
The starting pay for these position starts at $9.00 an hour.
Shits: Night shift 6:00 p.m to 6:00 a.m or depends on how many trucks.
Starting dates: ASAP
Duties: Vary from sweeping, sampling potatoes, inspecting potatoes, operating a lift truck (Hyster).