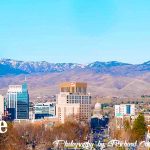 Website Personnel Plus
Your Total Staffing Solution!
---
Job Title: Field Technicians:12 POSITIONS AVAILABLE!
Posted: 2018/2/19
Location: Meridian, ID 83642
Start Pay: $12.50 p/h to start -D.O.E.
Job: BOI2163
---
Job Description: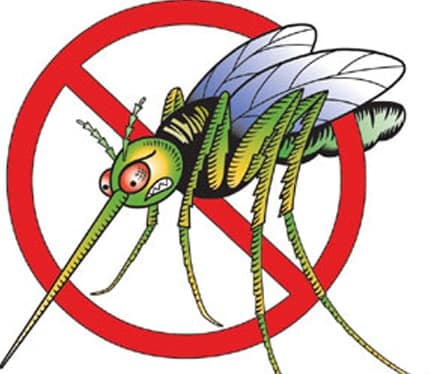 Mosquito Abatement Division: Performs mosquito surveillance, larviciding and adulticiding activities using biological, cultural or chemical methods of control.
Pest Control Division: Performs baiting and trapping functions to control pests. Inspect property, determine problem and implement the most effective solution.
PRIMARY JOB RESPONSIBILITIES:
• Identifies targeted pests;
• Completes work orders by mixing, applying and recording pesticide applications in accordance with work orders and applicable laws;
• Reviews all chemical labels and MSDS sheets for the each product in use before application;
• Operates application or surveillance equipment;
• Reads and navigates by paper and digital maps;
• Responsible for the mixing and application of pesticides, rodenticides, traps, bait, etc.;
• Uses and maintains all personal protection equipment recommended by product label, MSDS and department policy
OTHER REQUIREMENTS:
• Must possess and maintain a valid Idaho driver"s license to operate vehicles and equipment;
WORK ENVIRONMENT AND PHYSICAL DEMANDS:
• The nature of the work will require the employee to be in the field for long periods of time under various weather conditions;
• The work will require moving, transporting, and using pesticides;
• Must be able to lift up to 50 lbs.
$12.50 p/h to start. This position is seasonal, lasting into November.
Send Resume