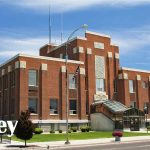 Website Personnel Plus
Your Total Staffing Solution!
Job Title : Samplers
Posted : 2017/7/31
Location : Burley, ID
Start Pay : D.O.E.
Job ID : BUR1666
---
Job Description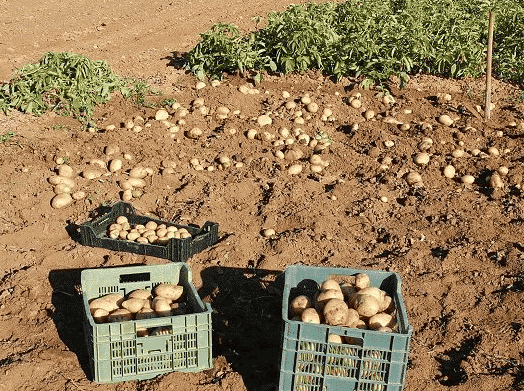 Seeking potato samplers to work harvest in Burley, Idaho area-seasonal harvest work. Will take samples of commodities from trucks & deposit into bins.
Must be able to lift up to 35 lbs. frequently, stand most of shift. Outside weather conditions.
Must be 18. Work will start around Sept. 15th. Must be able to work 6 days/week, sometimes 10-14 hour days, starting 7-8am (no appointments or other obligations that would require missing work).
Number of hours may vary depending on weather & amount of product scheduled to come in. On-the-job training will be provided.
Send Resume