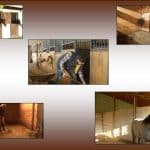 Website PersonnelPlus Personnel Plus, Inc.
Your Total Staffing Solution
Part-time, flexible scheduling available. Approximately 2-3 days per week, 8-12 hour per week.
Must be at least 18 years old, physically fit- able to lift up to 50 lbs., be dependable and responsible with your own transportation.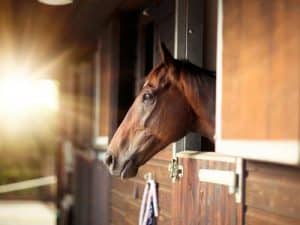 RESPONSIBILITIES:
– Cleaning horse stalls (includes cob webbing, cleaning automatic waterers and feeders)
– Sweeping of aisles, breezeways and entryways.
– Cleaning of the stable, including washing walls and stalls, removing cobwebs, dusting, dumping tubs and general cleaning.
– Performing any other tasks which the stable staff supervisor deems necessary.
– Maintaining safety procedures when working with all horses and equipment.
Call now! 208-378-8700