Seasonal
This position has been filled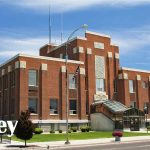 Website PersonnelPlus Personnel Plus
Your Total Staffing Solution
Job Title: Irrigation Labor Irrigation Workers
Posted: 2018/5/11
Location: Paul, ID 83347
Start Pay: D.O.E.
Job ID: BUR149
Job Description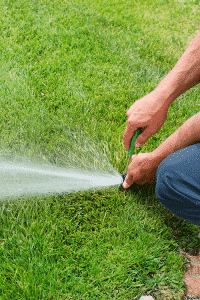 Irrigation technicians spend the majority of their working hours outside in the open air in all temperatures and conditions. The position requires bending and stooping, especially when maintaining in-ground irrigation systems, so candidates should be in good physical shape.
Operates gates, checks, turnouts, and wasteways to regulate waterflow into canals and laterals.
Removes plugs from portholes to release water and replugs when area is filled with water.
Starts motor that pumps water through system, and opens valves to direct water.
Observes rate of flow, and adjusts valves to ensure uniform distribution of water.
Disassembles portable system, and moves to next location after specified time intervals.
Lays out pipe along designated settings, and attaches sprinkler heads at specified points.
Connects pipe to gate or pipe system, using hand tools.
Measures or estimates quantity of water required and delivered and duration of delivery.
Shovels and packs dirt in low spots of embankment, or cuts trenches in high areas to direct water flow.
Patrols area to detect leaks, breaks, weak areas, or obstructions and damage to irrigation system.
Writes reports and keeps records of deliveries, users, quantity of water used, condition of system and equipment, or repairs needed.
Lubricates, adjusts, and repairs or replaces parts to maintain system, using hand tools.