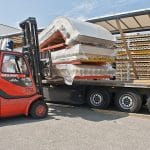 Website PersonnelPlus Personnel Plus, Inc.
Your Total Staffing Service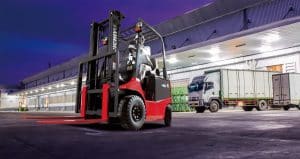 A local Boise manufacturing company is looking for a full time material handler.
For immediate interview – call 208-378-8700
This position will be responsible for the safe and timely delivery of materials, to different work stations in our manufacturing building while meet our production goals.
An ideal candidate will exhibit outstanding operational skill and safety while demonstrating their ability to meet deadlines and manage multiple tasks in a fast paced, highly active environment. The ability to interpret instructions; oral & written, as well as strong communication skills are highly desired.
Prefer recent experience in a similar position; preferably in a fast paced work environment. Qualified candidates must demonstrate skilled forklift operation. Forklift certification is preferred, but not required.
Must be very physically fit, drug free, and able to lift up to 70 lbs.
A Valid Idaho Drivers License with an excellent driving record is required. [No Exceptions]
Starting pay is, $12.00/hr
After your probationary period this position offers an attractive benefit package.
Enjoy 3 day weekends! Day Shift: Mon-Thurs, Hours: 5:30am-4:00pm