Day Shift
Full Time
Long Term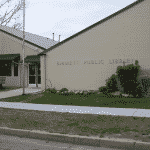 Website PersonnelPlus Personnel Plus, Inc.
Your Total Staffing Solution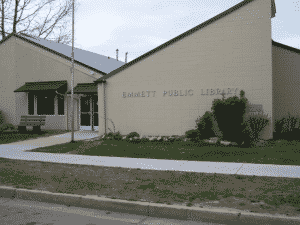 Job Hours: This is a full-time position, working scheduled shifts totaling 35-40 hours per week, during the libraries hours of service Monday thru Saturday.  Job may include some Saturdays and evening hours with special events & functions.
General Statement of Duties:   Efficiently, performs a full range of planning, project management, and facilitation tasks for library programs.  To increase awareness and use of the library in the core areas of Youth, Tween/Teen & Adult services.  As a member of team EPL (Emmett Public Library) too always work at providing and promoting effective and efficient library services.  Perform related work as required and help build and maintain relationships with community partners.  Along with other tasks as assigned.  The public services coordinator must;   be dependable, a self-starter, pay attention to details, and have excellent customer service skills.  Knowledge of the library and its functions is helpful.  Ideal candidate would be proficient in the tasks mentioned above.
Employment Standards & Skills Required:
High School Graduate or possession of a GED is required; and/or
Some College level courses in library science or a degree highly desired;
Three (3) years' experience in support staff, programming, marketing & promotion, community outreach or public relations, as appropriate to area of assignment, including lead worker, project manager.
Must be able to meet job requirements as clarifications sheet describes.
Pay: $12.00