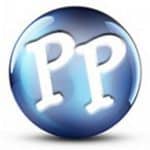 Website PersonnelPlus Personnel Plus, Inc
Your Total Staffing Solution!
Job Title : Ranch Hand
Posted : 11/19/2018
Location : Twin Falls, Idaho 83301
Start Pay : $15.00
Job ID : PER4211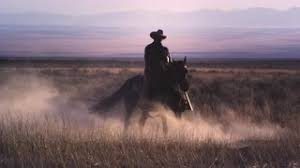 ---
Job Description:
This position is responsible for the care and welfare of a cattle and horse ranching operation, including calving, doctoring and feeding of livestock. This position is also responsible for other duties pertaining to cattle ranching operations, including operating and maintaining agricultural and construction machinery, and building, repairing and maintaining ranch facilities. Minimum requirements include English language fluency, a valid Driver's License, and satisfactory completion of a pre-employment background check and drug test.