Day Shift
Full Time
Grave Yard Shift
Night Shift
Overtime
Shift
Temp to Hire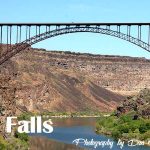 Website PersonnelPlus Personnel Plus
Your Total Staffing Solution!
Title: Warehouse / Mill
Posted: 2017/1/26
Location: Buhl, ID 83316
Start Pay: $10.00
Job ID: PER1035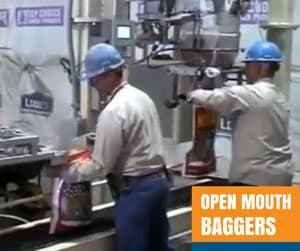 Job Description:
Warehouse / Mill Worker Job Duties:
Maintains receiving, warehousing, and distribution operations by initiating, coordinating, and enforcing program, operational, and personnel policies and procedures.
Complies with federal, state, and local warehousing, material handling, and shipping requirements by studying existing and new legislation; enforcing adherence to requirements; advising management on needed actions.
Safeguards warehouse operations and contents by establishing and monitoring security procedures and protocols.
Controls inventory levels by conducting physical counts; reconciling with data storage system.
Maintains physical condition of warehouse by planning and implementing new design layouts; inspecting equipment; issuing work orders for repair and requisitions for replacement.
Achieves financial objectives by preparing an annual budget; scheduling expenditures; analyzing variances; initiating corrective actions.
Maintains supplies inventory by checking stock to determine inventory level; anticipating needed supplies; placing and expediting orders for supplies; verifying receipt of supplies
Completes operational requirements by scheduling and assigning administrative projects; expediting work results.
Completes warehouse operational requirements by scheduling and assigning employees; following up on work results.
Maintains warehouse staff by recruiting, selecting, orienting, and training employees.
Maintains warehouse staff job results by coaching, counseling, and disciplining employees; planning, monitoring, and appraising job results.
Maintains professional and technical knowledge by attending educational workshops; reviewing professional publications; establishing personal networks; participating in professional societies.
Contributes to team effort by accomplishing related results as needed.
Skills/Qualifications: Supervision, Developing Budgets, Safety Management, Developing Standards, Managing Processes, Surveillance Skills, Inventory Control, Reporting Skills, Analyzing Information , Equipment Maintenance, Judgment , Clean Criminal Background