Warehouse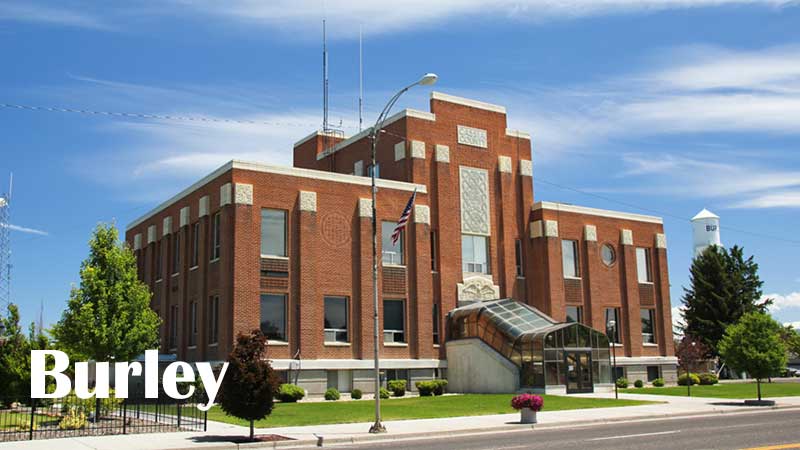 This listing has expired.
Ok so this place is better than people are saying, they have not only gotten me a job that... read more I'm rolling over into full time but this is the second time they have been there when I needed help finding employment. Personnel plus is upbeat, personable, and in my experience a great staffing agency. This is definitely my go to staffing agency. read less

Brad F.

Very great workplace. I went in looking for a job that would fit my needs. Diana came to me with... read more multiple job offers. She described them to me. Where they were and the pay. When i showed up to the job that was exactly what i was doing. I highly recommend them to anyone. read less

Jordan B.

I have worked with this company on and off over the years when i am home from fighting fires and... read more they are always so helpful. They really take the time to find a position that is a good fit with your life and try and understand all situations. There is always a positive vibe when you enter the office and smiling face to greet you. You are not just a number to them you are a person. They have a wide variety of positions in all areas and new ones popping up all the time, if you are looking for something specific you can let them know and they will try and find a fit for you. They make sure they get your pay to you on time and they try to help when they can if an issue occurs. I would highly recommend this company to anyone looking to find a job to fill in the gaps or looking for a new career. read less

Echo H.

This is an awesome place to work! Their staff is so amazing and kind. They give you good jobs, the... read more best interviews, and they also are just a super big help. If you need to find a job quick go straight there. They will find you a perfect job that's just right for you! I give them a 5 star rating I would even give a higher one if possible. They are just the best people to be around and work with! Thank you Personnel Plus! read less

Ranyah D.