---
Job Title : Seasonal Work In Parma Idaho
Posted : 2017/12/28
Location : Parma, Idaho 83660
Start Pay : $10.00
Job ID : BOI2206
---
Job Description:
Our season is starting and we need reliable dependable employees who are willing to start, as soon as the first week in January. These positions are in Parma Idaho and require that you have reliable transportation.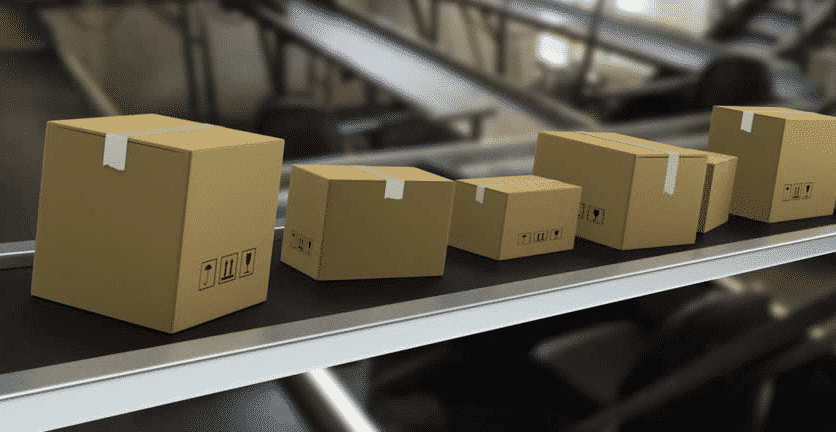 Here is what you need to know:
Shift: 8am-5pm ( until done)
Schedule: Monday-Friday (Employees have been known to work the occasional Saturday)
Lifting requirements vary our most physical positions.
STACKER
On Stacks bags of potatoes 50+ lbs ( there will be a physical assessment we require you to pass in order to be considered for the stacker position. With our updated appliances and machines this position has become very easy however you do need to keep pace, stand for long periods of time and be able to adjust according to staffing needs.
$10.50 /hr
SORTERS
This position requires you to grade the onions as they pass by on a conveyer belt. Taking out onions that are too small, to big, split or rotten. This position also requires long periods of standing so be sure that you have no problem standing for your shift.
$9.50/hr
Immediate interviews available now – Please Contact Us for more information.