---
Job Title : Parma Production Packaging
Posted : 2017/9/8
Location : Parma, Idaho 83660
Start Pay : $10.00
Job ID : BOI2206
---
Job Description: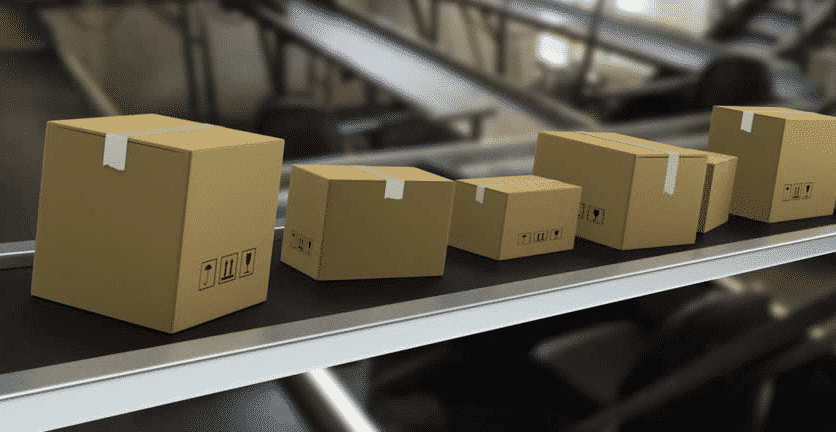 We are looking to hire Stackers, Sorters and Baggers for the upcoming busy season we are anticipating it to last from now until the end of April or May. We deal with onions only; most positions are inside however we do have a few positions that will be outdoors. We have immensely clean facilities and the smell is not as strong as other facilities.
Lifting requirements vary our most physical positions.
STACKER
Onion processor. Primary duties include stacking bags and cartons of various types of onions, up to 50 pounds, onto pallets, using specific patterns to keep them from falling off. May also pull bags/cartons of onions off of pallets and replace with different types of onions to correspond with customers" orders. May also pull bags/cartons off of stacked pallets and re-stack inside rail cars or trucks. Clean-up and other duties as necessary. All employees must be watchful of forklifts and trucks on the property. $10.00
SORTERS
Sort out/ remove any onions that would keep them from meeting standards. Defected onions must be removed and tossed onto the COP belts. Defects include: serious cuts, seed stem, serious staining, peelers, misshaped watery scale and sunscald. Some of these defects may only be found by cutting the top. $9.00-9.50
BAGGERS
This position requires you to place bags on bag hangers that will fill the bag with onions. After the bags are filled into the proper weight you will fit the lever on the bag hanger to release the full bag. Once the bag is clear of the hanger you must pull the drawstring and attached to the bag and tie it. After tying the bag gently push it forward on to the conveyer belt. $9-9.50
Monday-Friday, 8am-4:30pm. Lunch breaks are 30 minutes
Monday-Thursday and one hour on Friday.
Shifts may start earlier or run later depending on workload for that day. Be prepared to be flexible on the hours. Overtime may be required. Season runs approximately August through April/May.
Send Resume
Immediate interviews available now – Please Contact Us for more information.