Job Title: Production Specialist
Posted: 2017/4/20
Location: Fruitland, Idaho 83619
Start Pay: $8.50
Job ID: BOI1643
Job Description: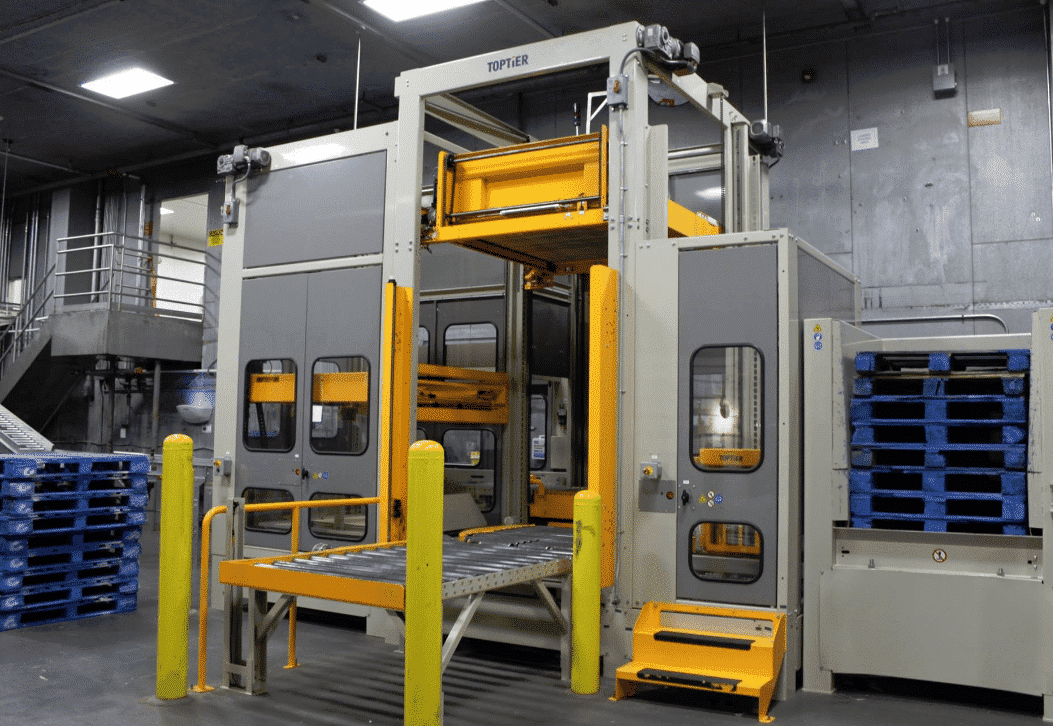 We are currently hiring for multiple Production Specialists to start immediately in Fruitland, ID. Employees are responsible to work in the general duties of production including trimming onion tops, tails, and peels. Inspecting onions and peppers for defect and removing defects.
Responsibilities:
Cut tops, tails, and peels off of onions
Cut only unusable parts of onions and re-circulate onions through peeler machine
Place onions in pockets along moving belt
Inspect and discard any brown, clumpy, green or unusable onion
Complete light sanitation duties
Follow all GMP standards and safety standards while performing job duties
Day shift: 8:00am-4:00pm $ 8.50
Swing shift: 4:00pm-2:00am $8.85
Graveyard shift: 12:00am-8:00am $9.25
You must be able to pass a drug screen, 50lb physical assessment, as well as have reliable transportation to work.
Immediate interviews available now – Please Contact Us for more information.