Job Title : Street Maintenance Labor
Posted : 2017/5/15
Location : Caldwell, ID 83605
Start Pay : $9.00
Job ID : BOI1633
Job Description: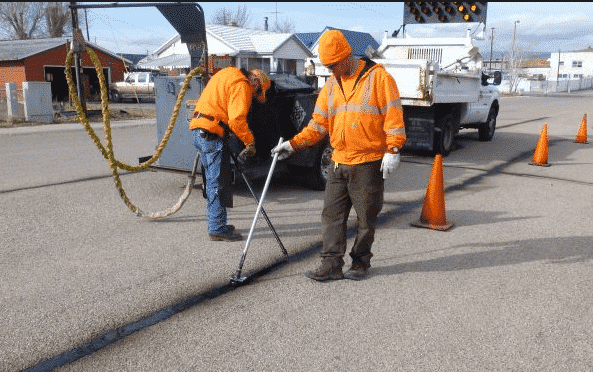 3 Immediate Openings! Seasonal/temporary laborers to assist with street maintenance for the spring/summer season. The wage is: $9.00 per hour.
Schedule: The crews work a 40-hour week; however, work is dependent on weather conditions.
Hours: 7:00 a.m. – 5:30 p.m.,
Days: Monday – Thursday (with Friday, Saturday, and Sunday off)
Primary Responsibilities:
Laborers will maintain streets and right of ways: Weed elimination, trash clean-up, mowing, shoveling, raking, chip sealing, lifting and placing manholes, patching/potholing, asphalt level-up, maintenance of curbs and gutter systems, repair of street signage, drainage easement and structures, assist in the setup of traffic control devices as necessary and perform such other labor as may be assigned.
Qualifications:
Must be able to stand and walk for long periods of time while being exposed to outdoor weather conditions. Must be able to frequently lift up to 40 lbs. & 100 lbs. occasionally.
Must be at least 18 years of age, have a valid Idaho driver's license.
Immediate interviews available now – Please Contact Us for more information.