Job Title : Twin Falls Recreation Services
Posted : 2017/5/17
Location : Twin Falls ID. 83301
Start Pay : $10.00
Job ID : PER3782
Job Description: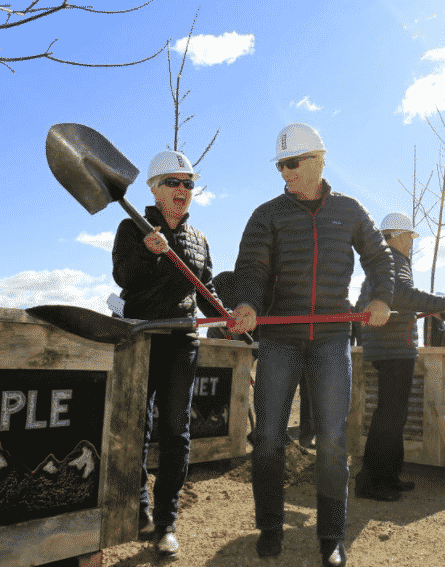 Season Positions, 40 hours per week, several positions available. Under the general direction of the department supervisor, seasonal employees may perform any of the following; recreation activity facility set up facility and park clean up, assist park department in facility maintenance. As well as other job related duties assigned by the supervisor. Hours for the positions are on the weekdays and weekends.
Skills/Qualifications:
Must have a valid driver's license; basic familiarity with various types and sizes of equipment; ability to use equipment and tools properly and in a safe and efficient manner; must be able to work independently and to exercise good judgment; maintain cooperative working relationships and deal with the public in a manner that promotes good customer service..