---
Job Title : Warehouse
Posted : 2017/10/16
Location : Rupert, ID 83350
Start Pay : $10.00
Job ID : BUR1958
---
Job Description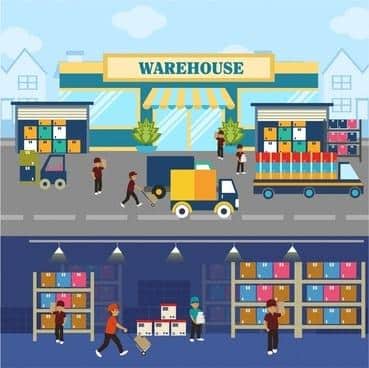 Various shifts are available,
Day shift 8 a.m. to 4 p.m. swing shift 4 p.m. to 12 a.m. and graveyard 12 a.m. to 8 a.m.
Starting pay is $10.00 needs to be able to lift 30lbs to 50lbs, also needs to be able to work in hot and humid conditions.
Immediate interviews available now – Please Contact Us for more information.