---
Job Title : Water Meter Tech
Posted : 2017/9/8
Location : Nampa, ID 83651
Start Pay : D.O.E.
Job ID :BOI855
---
Job Description: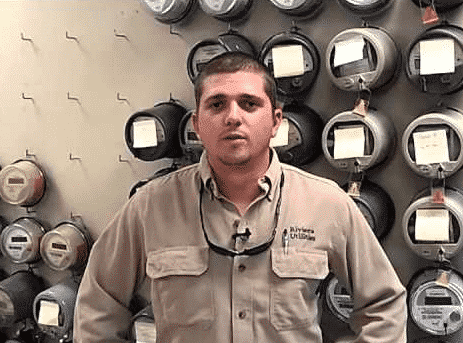 Seeking temporary water meter technician to start ASAP.
No experience required. Shift is Monday-Friday, 8am-5pm, for one to two months.
Pay rate is $11.25.
Job responsibilities will include installing and reading residential/commercial meters.
A qualified candidate will be able to work in all weather conditions, be able to lift 50+ lbs., and have a valid Idaho driver's license with six or fewer points.
Apply Now
Send Resume
Immediate interviews available now – Please Contact Us for more information.