/
Archive for Month: January 2017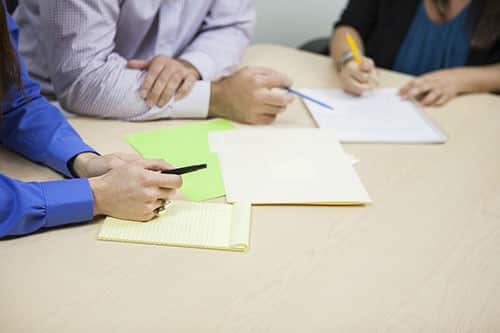 Temporary Employees – Tips for Bringing Temps On-board
Temporary Employees – Tips for Bringing Temps On-board Bringing temporary employees to your workforce offers a huge competitive advantage and great flexibility to your business. Sometimes it can take a while for your internal team to adapt. Here are some suggestions or tips that can help to improve the working relationship and help…
This is an awesome place to work! Their staff is so amazing and kind. They give you good jobs, the... read more best interviews, and they also are just a super big help. If you need to find a job quick go straight there. They will find you a perfect job that's just right for you! I give them a 5 star rating I would even give a higher one if possible. They are just the best people to be around and work with! Thank you Personnel Plus! read less

Ranyah D.

I have worked with this company on and off over the years when i am home from fighting fires and... read more they are always so helpful. They really take the time to find a position that is a good fit with your life and try and understand all situations. There is always a positive vibe when you enter the office and smiling face to greet you. You are not just a number to them you are a person. They have a wide variety of positions in all areas and new ones popping up all the time, if you are looking for something specific you can let them know and they will try and find a fit for you. They make sure they get your pay to you on time and they try to help when they can if an issue occurs. I would highly recommend this company to anyone looking to find a job to fill in the gaps or looking for a new career. read less

Echo H.

I was able to share my story of finding a two or more week employment with Personnel Plus to help... read more raise money for a move to work for the Forest Service. I started looking the same day I had a tenative start day, and they found me work right away! Thank you, Personnel Plus ! read less

SL M.